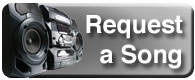 Tell us what you'd like to hear from The Hawk's vast Classic Rock Library.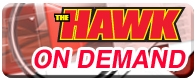 Live Performances, Deep Cuts, Interviews, Local Music and More!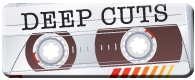 Tune in each Weekdays at 5p for your Daily Deep Cuts. The Artists you know and the songs you almost never hear. You can also request your favorite Deep Cut.