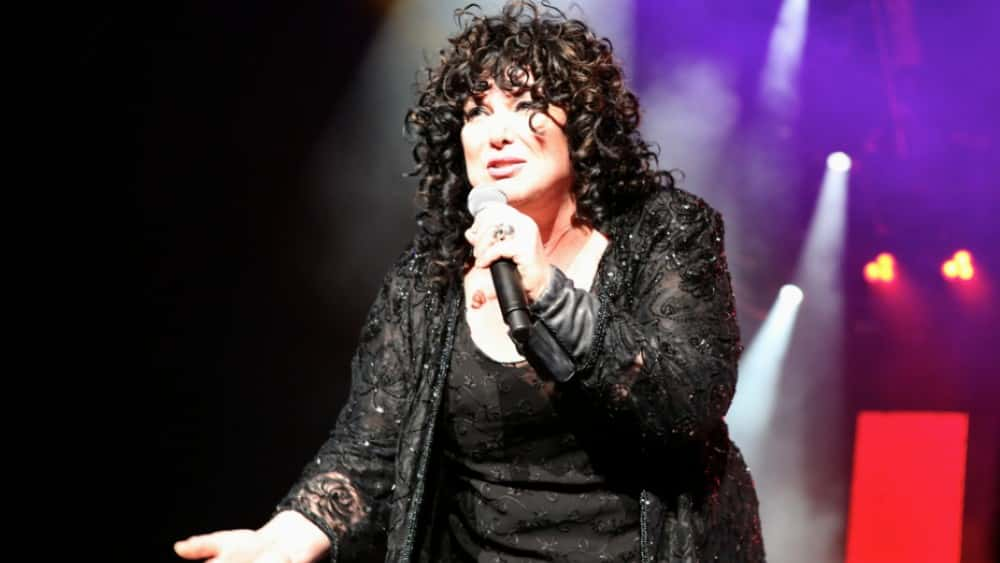 Heart's Ann Wilson shared in an interview with GRAMMY.com that she and sister Nancy Wilson will celebrate Heart's 50th anniversary in 2023.
When asked if the sisters had plans to celebrate Heart's 50th anniversary, Ann said: "Yes we do. I'm not at liberty to say exactly what they are yet because it's such early days, but sure. It will be next year. And we're doing a thing. Definitely. We're still formulating it now." 
Ann and Nancy last toured as Heart in 2019, three years after a nasty family incident caused them to be estranged from one another. Both Wilson sisters have released solo music since, with Nancy introducing a new version of the classic band this year. Nancy also released her first-ever solo album You And Me last year, which included a tribute to Eddie Van Halen called "4 Edward With Love." The album also includes a cover of the Pearl Jam classic, "Daughter" which is prominently featured in the recently released Netflix film I Am All Girls.
Meanwhile, Ann released Fierce Bliss earlier this year, and hit the road with her new band for 'An Evening with Ann Wilson of Heart & The Amazing Dawgs.'
Editorial credit: Brian Patterson Photos / Shutterstock.com