Tune in every weekday for the Drive at 5 with Zack. It's your All Request Ride Home along with Laughter at 20 After.
The Drive at 5 is sponsored by the Boot Hill Saloon. Open at noon during the week, 11 am on the weekend. Located right past Funspot on the corner of Route 3 and Watson Rd.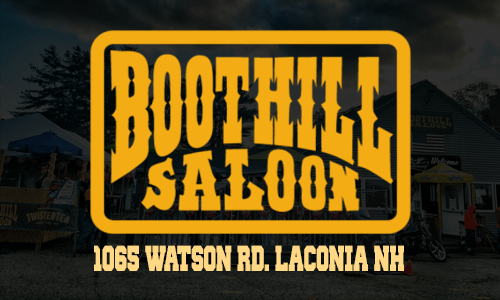 Have a request for the Drive at 5? Call 1-855-888-HAWK (4295) or fill out the form below.