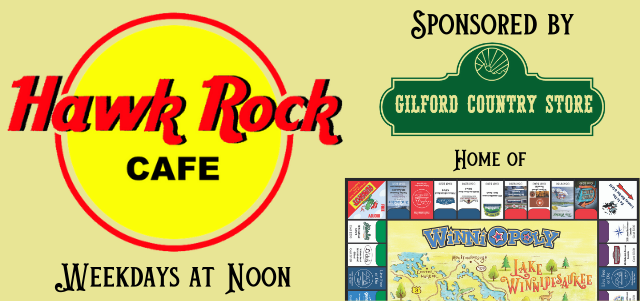 Every weekday at Noon kick off your lunch hour with Konrad during the Hawk Rock Cafe.
Sponsored by the Gilford Country Store and NaHamsha Gifts in Meredith: Home of WinniOpoly, the local version of Monopoly.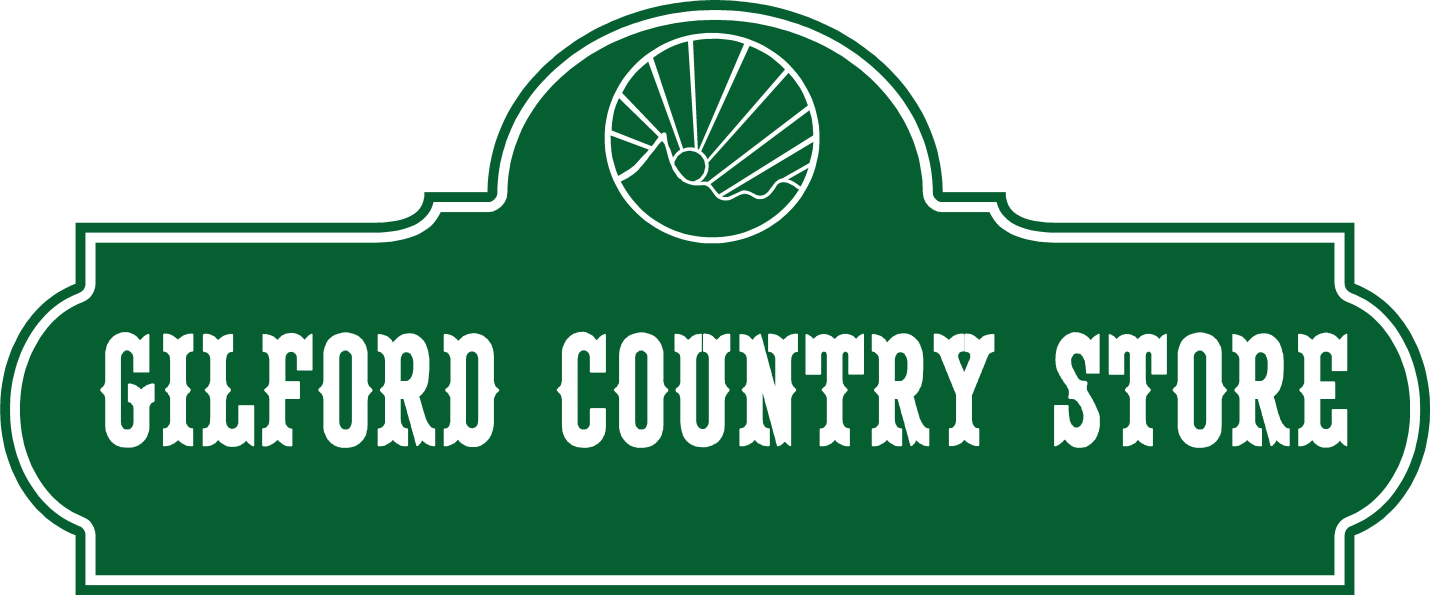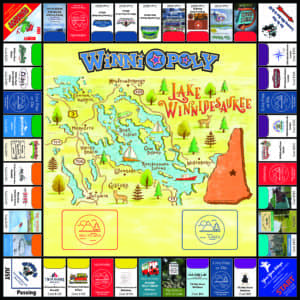 Have a request for the Hawk Rock Cafe? Call 1-855-888-HAWK (4295) or fill out the form here.