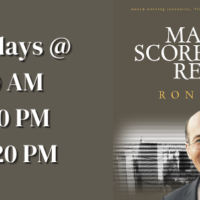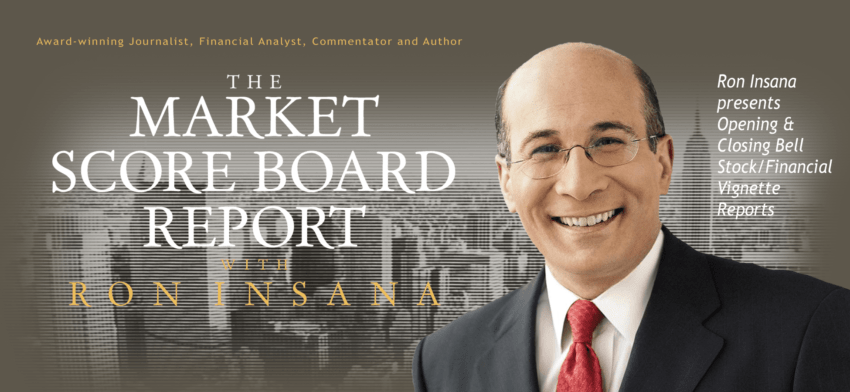 Ron Insana is a contributor to CNBC and MSNBC, where he discusses the most pressing economic and market issues of the day. He also delivers The Market Score Board Report to radio stations around the country.
PRE-STOCK MARKET OPEN REPORT @ 8:20am: Each weekday morning, Ron will highlight the top stories that will likely impact the stock market for this morning, including any news from overseas markets and well as pre-market indicators (i.e. – stock futures).
TOP STORY OF THE DAY @ 12:20pm: Each weekday at Noon, Ron will highlight top stories of the day (these generally will be the most interesting business stories that are buzz worthy, potentially market moving, and most compelling).
CLOSING MARKET REPORT @ 5:20p:  Each weekday afternoon, Ron provides a closing market report highlighting the stories that moved the market, closing numbers, and his commentary on that day's activity.