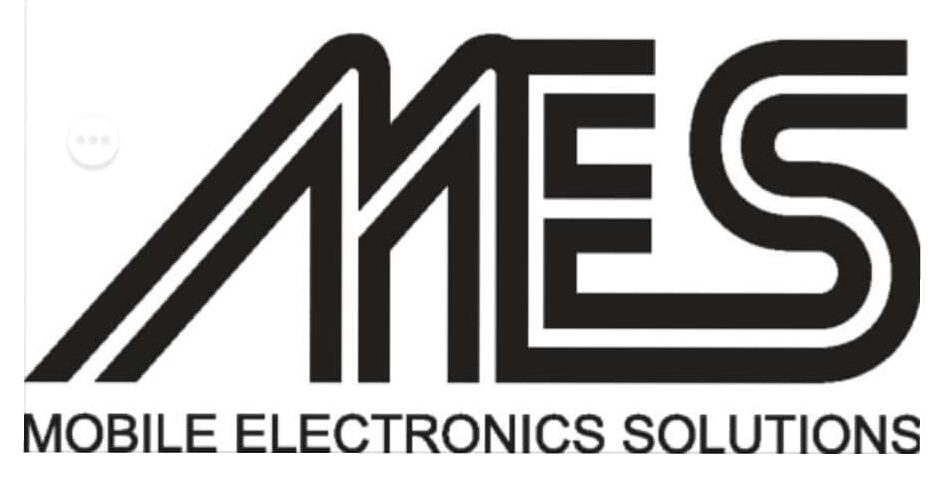 The Holidays will be here soon and The Hawk has teamed up again with Mobile Electronics Solutions to give you a remote car starter for your vehicle.
Listen to The Hawk Monday – Friday for your Cue to Call. When you hear it, caller 12 at 1-855-888-HAWK will become a finalist for a Remote Car Starter from Mobile Electronics Solutions.
Once the first prize is awarded, we'll restart the contest and begin qualifying a second time and again after that for a third.
*If you are a finalist for the Remote Car Starter and you do not win, you will have to qualify again for subsequent car starters.
*If you are the winner of a Remote Car Starter during the promotion, you can not qualify again and are not eligible for a subsequent car starters.
Congratulations to our 11/6 Winner: Rob Follansbee
Congratulations to our 11/13 Winner: Justin Dolber
Congratulations to our 11/20 Winner: Victoria Holt