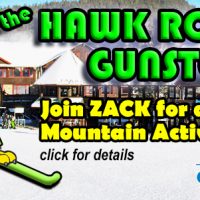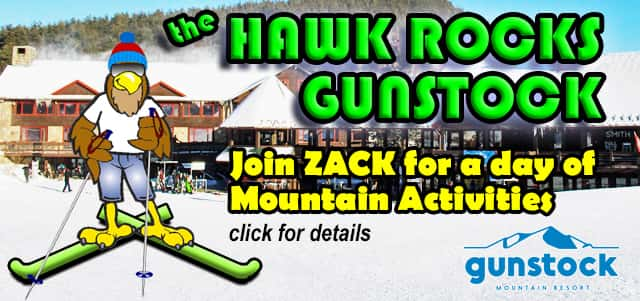 Winter is far from over and Zack wants to go hit the slopes. You can join him as The Hawk Rocks Gunstock on Sunday February 25th. One listener will receive a pair passes to go skiing, snow tubing, ride the mountain coaster, along with rentals and lessons (if needed) for the day.
Listen Monday – Friday in the 3pm hour for your cue to call. When you hear it, caller 6 at 1-855-888-HAWK will qualify to join Zack as The Hawk Rock's Gunstock on Sunday February 25th.
Winner will be randomly chosen from all qualifiers and announced on air around 3:15p on Friday February 23rd. Details will then be worked out with the winner for receiving the prize and arriving at Gunstock.